Hi, my name is Adriano.
I am a multi-disciplinary designer based in Milan, Italy.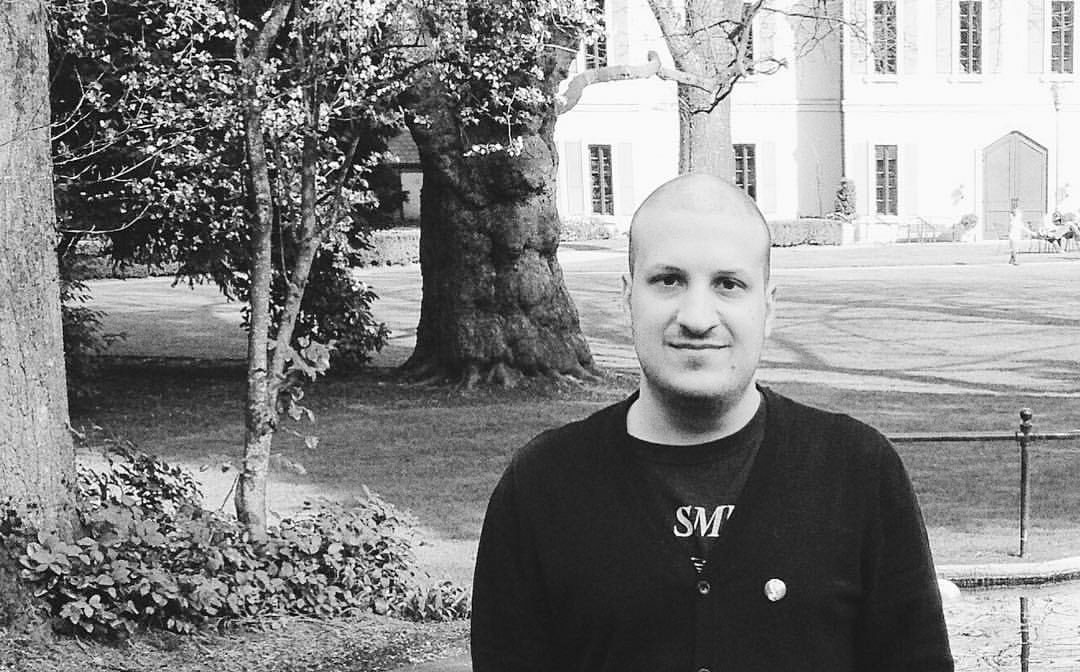 About Me
I have over 20 years' experience in the design industry, working as an art director, graphic designer, web/interactive designer and front-end developer.
Over the course of those years, I have been fortunate to work at great agencies like M&C Saatchi, GLG and VMLY&R, where I worked on projects for clients like BMW, Lavazza, Amazon, T-Mobile, Yamaha and Microsoft among many others. I have also worked in a freelance capacity for clients in the US, Spain, Belgium, Italy and Brazil.
A few of my passions include typography, music, photography and vintage cars. In fact, I nerd out on pretty much all things vintage.
I grew up in Brazil, lived in the US for 15 years and now reside in Milan. I speak six languages and have a cat named Crow.